A little over a year ago I decided to start the "Fine Michigan Photography Blog" and write about photography(and photographers) in the Mitten State. Along the way I've run into some difficulty deciding what to write about(writing isn't generally "my thing") and that was the case recently. After some thought it occurred to me to write a "mini-series" on a few of my favorite places to shoot! Naturally, I decided to start with the best....... Michigan's Upper Peninsula! I'll be sharing another post from "My Favorite Places" Series next month!
It's impossible to be a landscape photographer in Michigan(or anywhere in the Midwest for that matter) and not want to shoot in Michigan's beautiful and majestic Upper Peninsula. It is a land that can go for miles and appear to have never been walked upon by human feet. With old growth forest, pristine waters and gorgeous waterfalls it is a photographers dream. Even without a camera in hand just exploring and taking in the beauty of Michigan's Upper Peninsula is a thrill! Read on to see images from some of my favorite spots from the Yoop!
Bond Falls State Park is a very popular destination for folks looking to find the beauty of the U.P. The falls are located in Trout Creek and is about a 5 hour drive from the Mackinac Bridge. The Ontonagon River is the source of the falls which tumbles a total of around 50 feet. At only 90 acres in size the Park is not large but it's certainly well worth the trip!
One my absolute favorite places in the Upper Peninsula is also one of the most unassuming. Canyon Falls appears as a Roadside Park along US 41 south of L'Anse but once you take the easy 1 mile hike to the falls you realize it's anything but ordinary. The beautiful Sturgeon River flows through gorges and canyons that seem foreign to Michigan. Hiking along the river and creating images of the beauty that surrounds it make it a must see area for the U.P. This park is a little less than 4 hours drive from the Mackinac Bridge and it is definitely worth exploring!
Porcupine Mountains State Park
About 5 hours from the Mackinac Bridge is my absolute favorite area of the U.P., Porcupine Mountains State Park. With nearly 60,000 acres this large park offers great hikes, great views and great photographic opportunity! Lake of The Clouds is the most well known location within the park and is a must see. But for me the gem of the area is the Presque Isle Scenic Site. Tucked into the Northwest corner of the park, the Scenic Site allows for fantastic hiking and views along the rugged Presque Isle River. With a short and beautiful hike you can view Nawadaha Falls, Manido Falls and Manabezho Falls and then simply stroll to the shores of Lake Superior! This park is an absolutely amazing place and if you haven't been before and are within a few hundred miles you need stop by!!
Last but not least is Tahquamenon Falls State Park. Everyone knows about Tahquamenon and nearly everyone has been. I recently and somewhat reluctantly returned to this park last Summer(You can a read a post about that trip here). With the Upper Falls being the second largest falls west of the Mississippi River and having a Brewery on site, it is a very popular tourist destination. The Upper Falls are beautiful but my preference is to take a canoe to the island where you can view the Lower Falls. The hike around the small island is beautiful by itself but couple that with surrounding cascades from the Tahquamenon River and your day and trip will be filled with serenity. If you haven't been(and you likely have...) the relatively quick drive from the bridge - about 1 hour - is one you must make! You won't be disappointed, even if you planned on it like I was!!
There ya have it! A few of my favorite stops in the U.P. Take a look through the slideshow below to view a few more Upper Peninsula pics! And you can save 15% on all the images from this post - just use promo code UP15 at checkout!! And also feel free to comment below on your favorite U.P. locations!!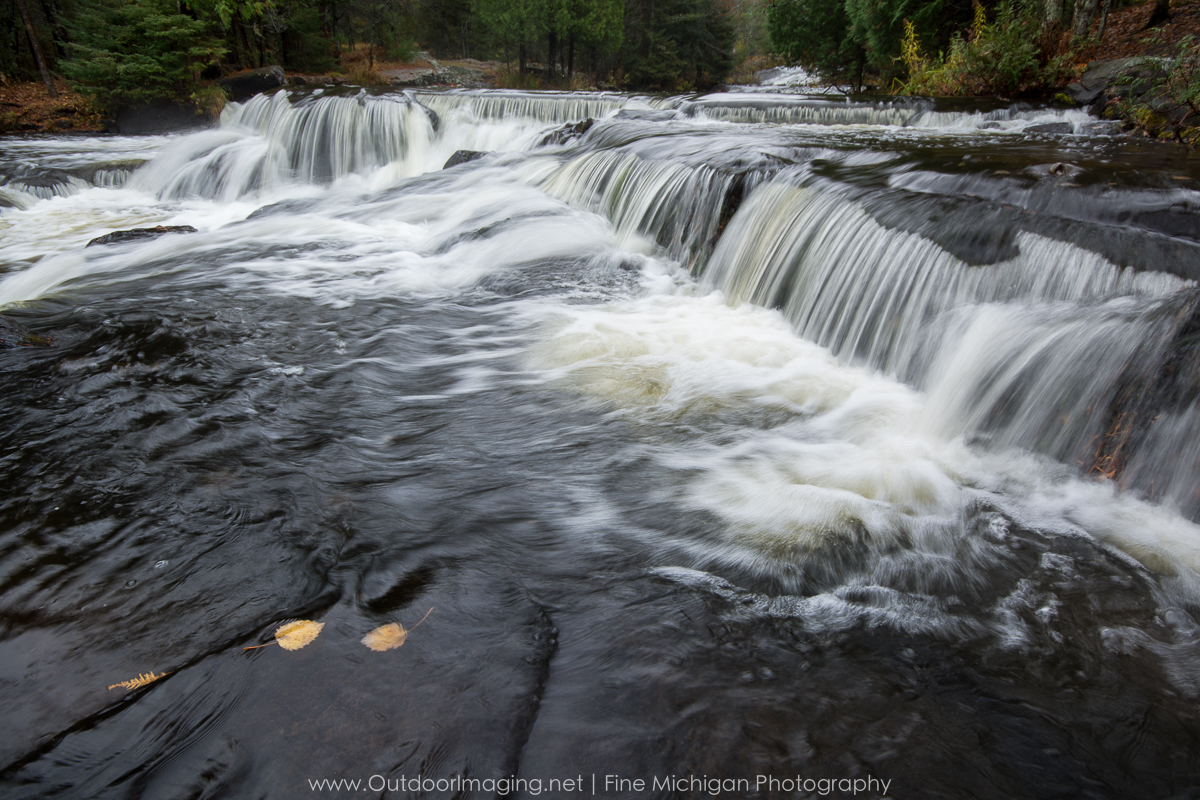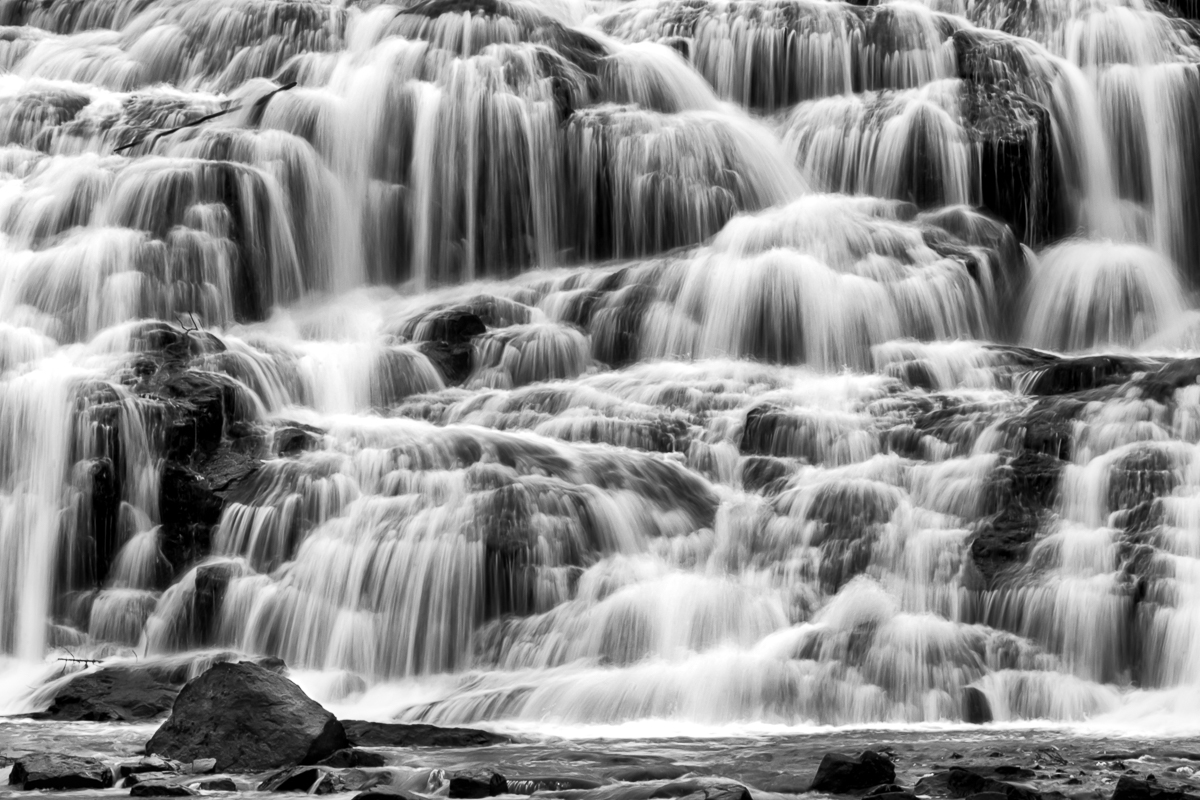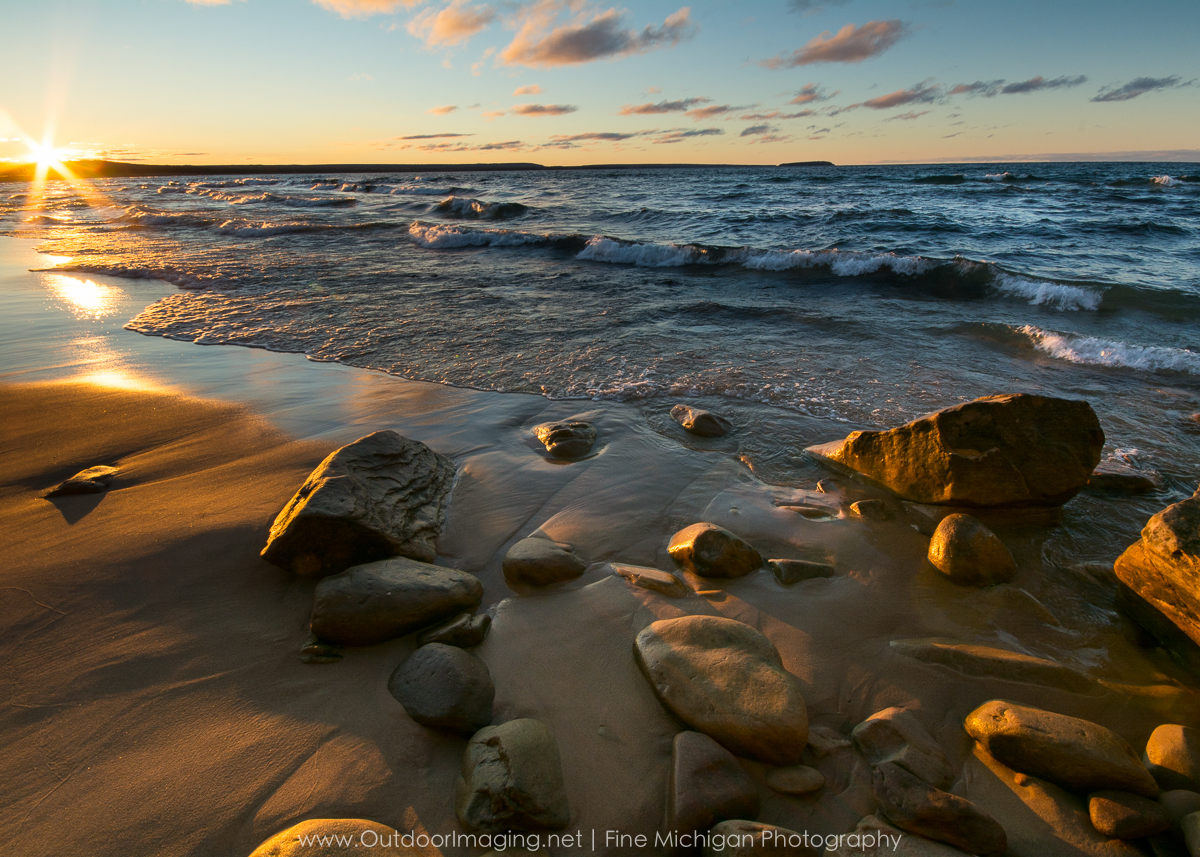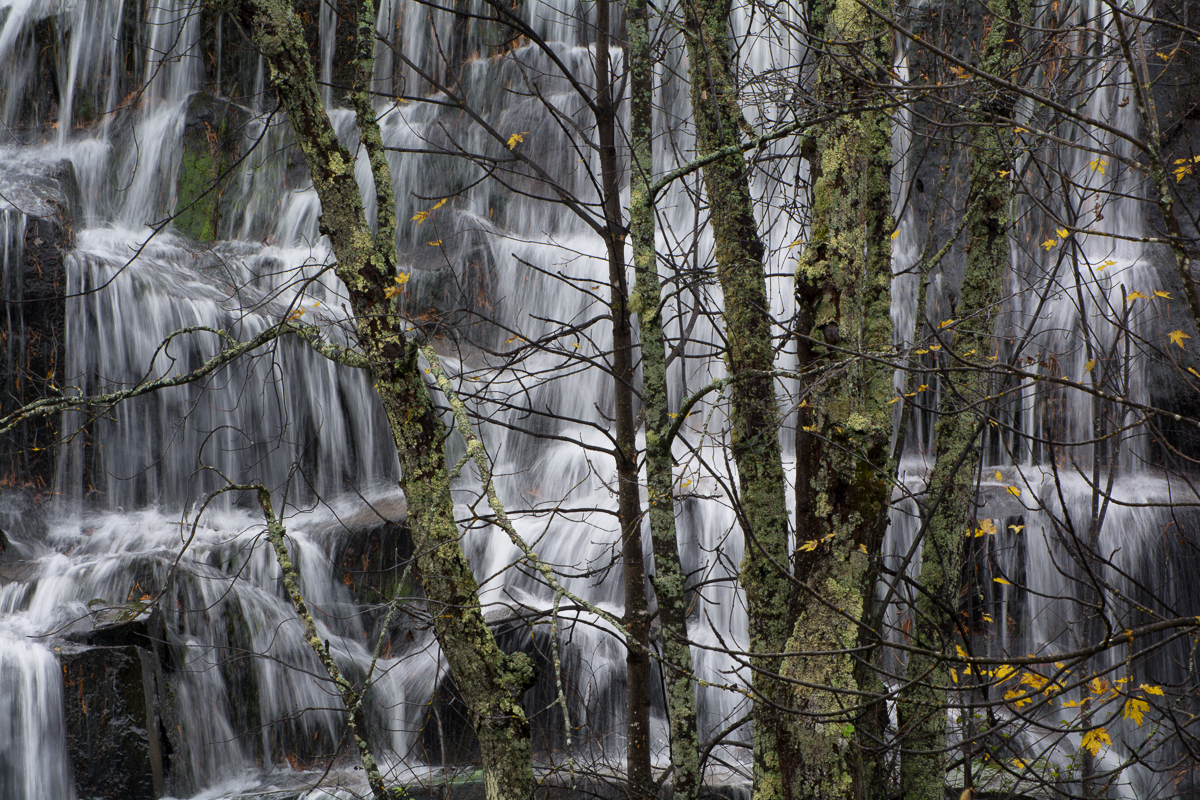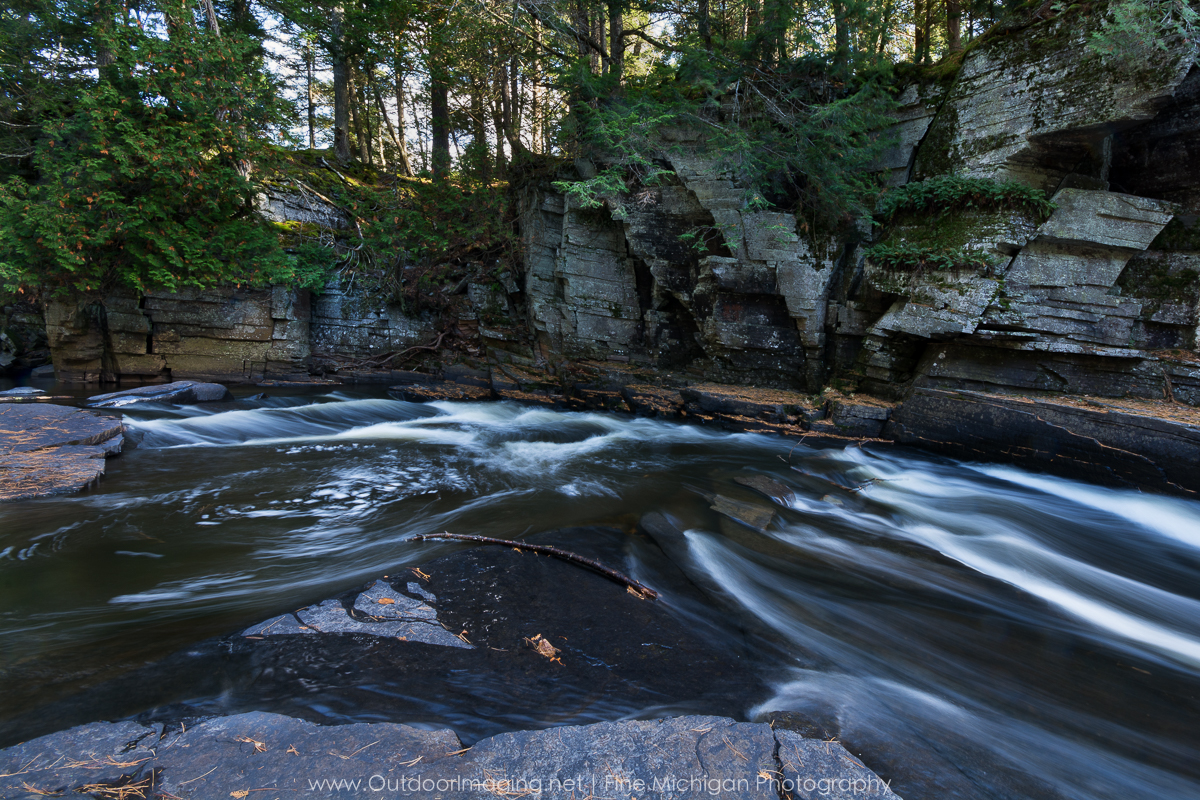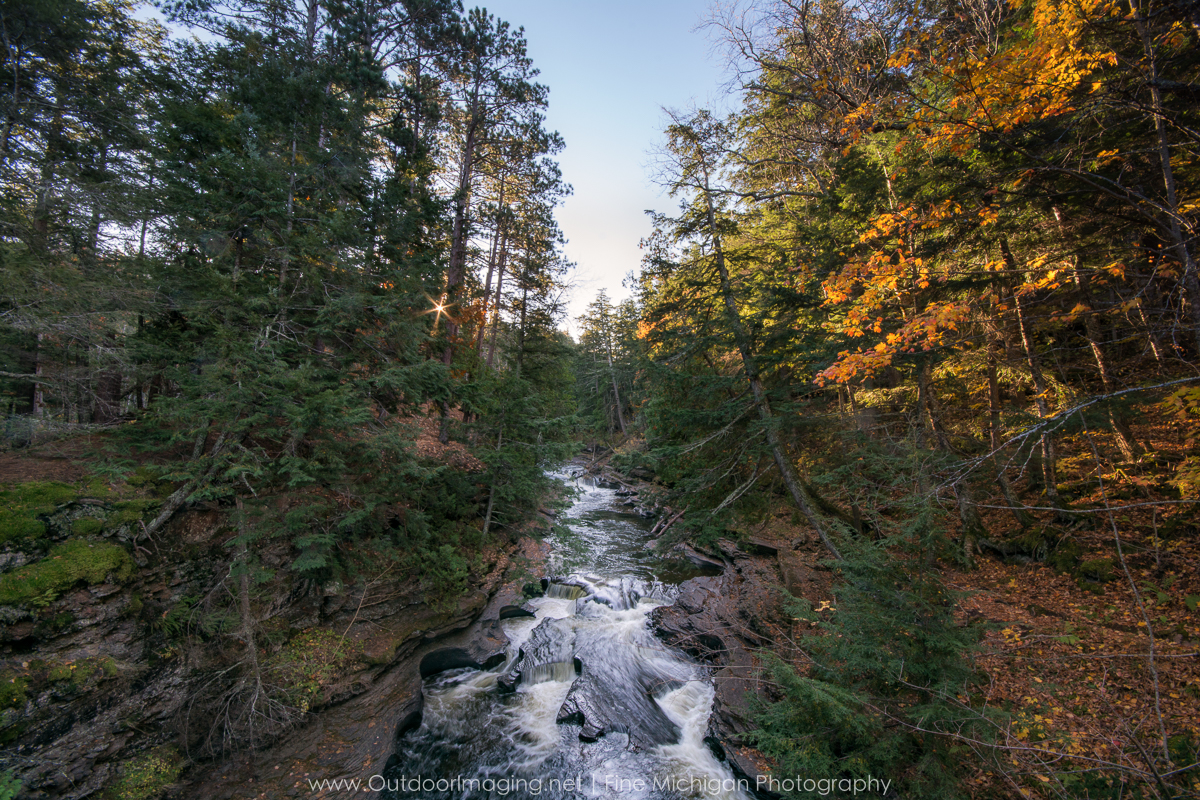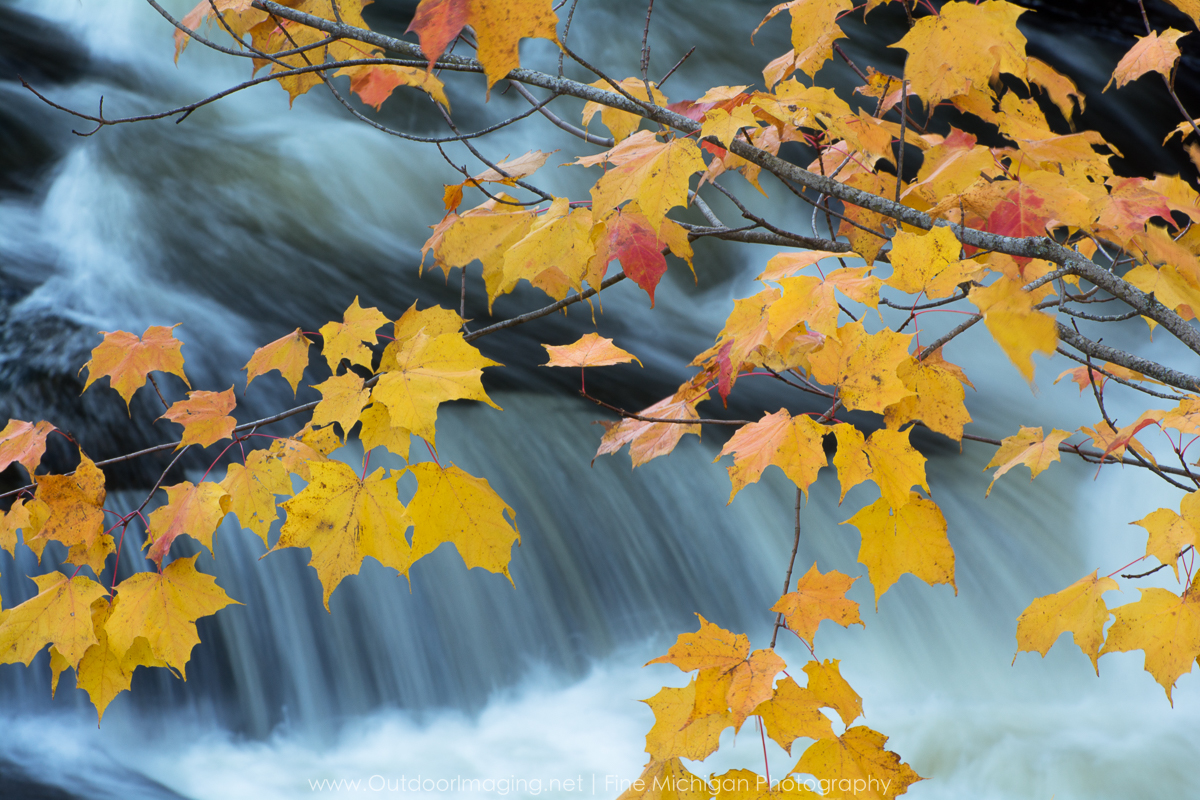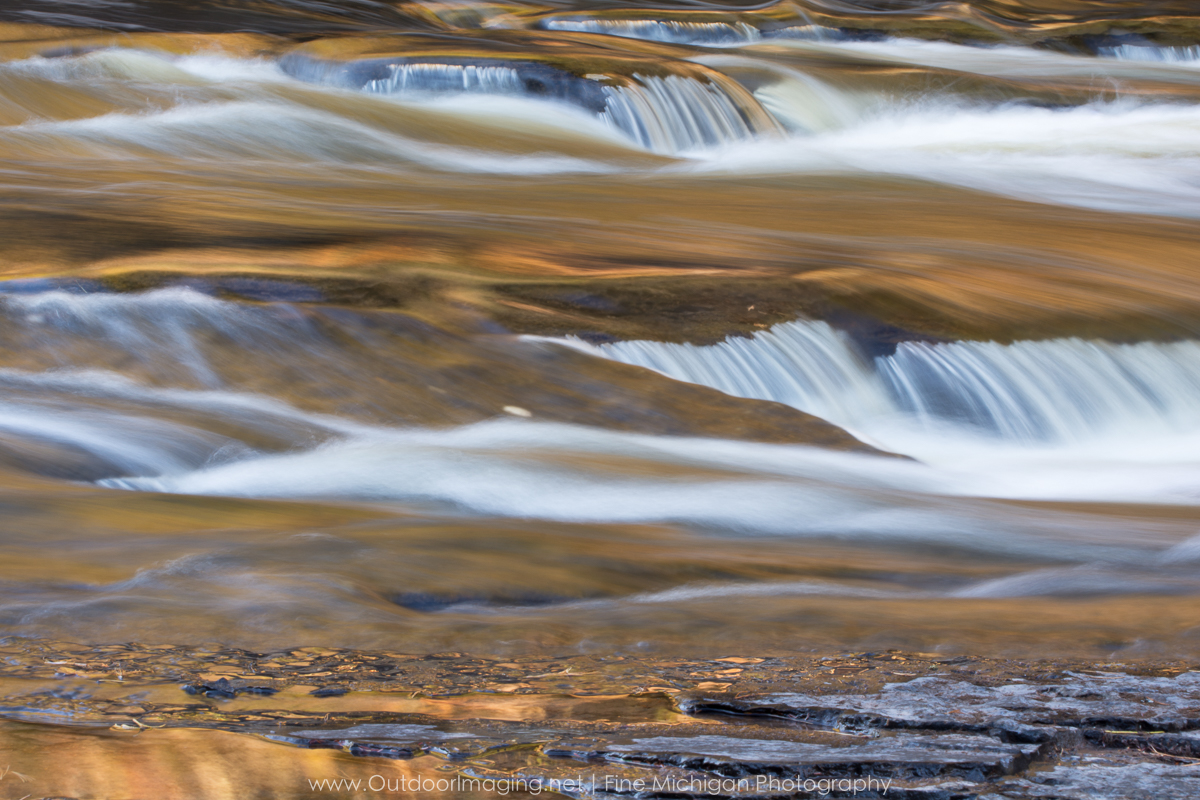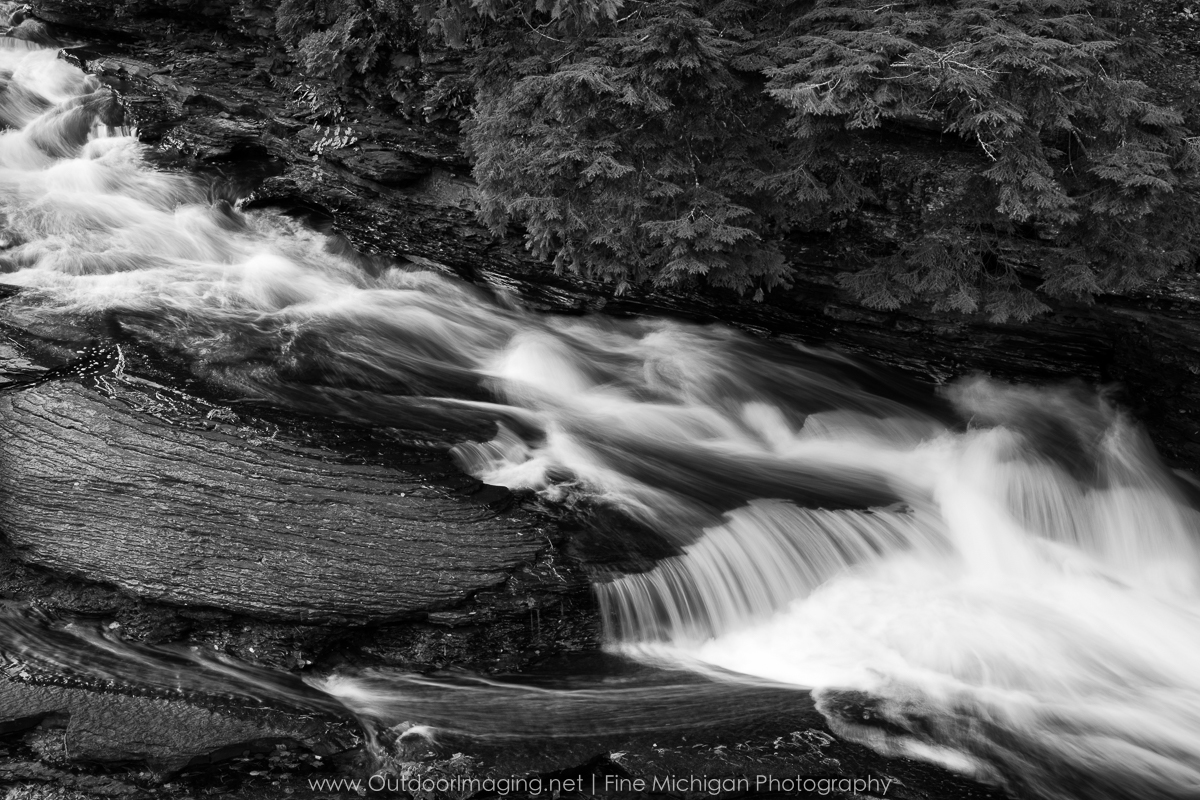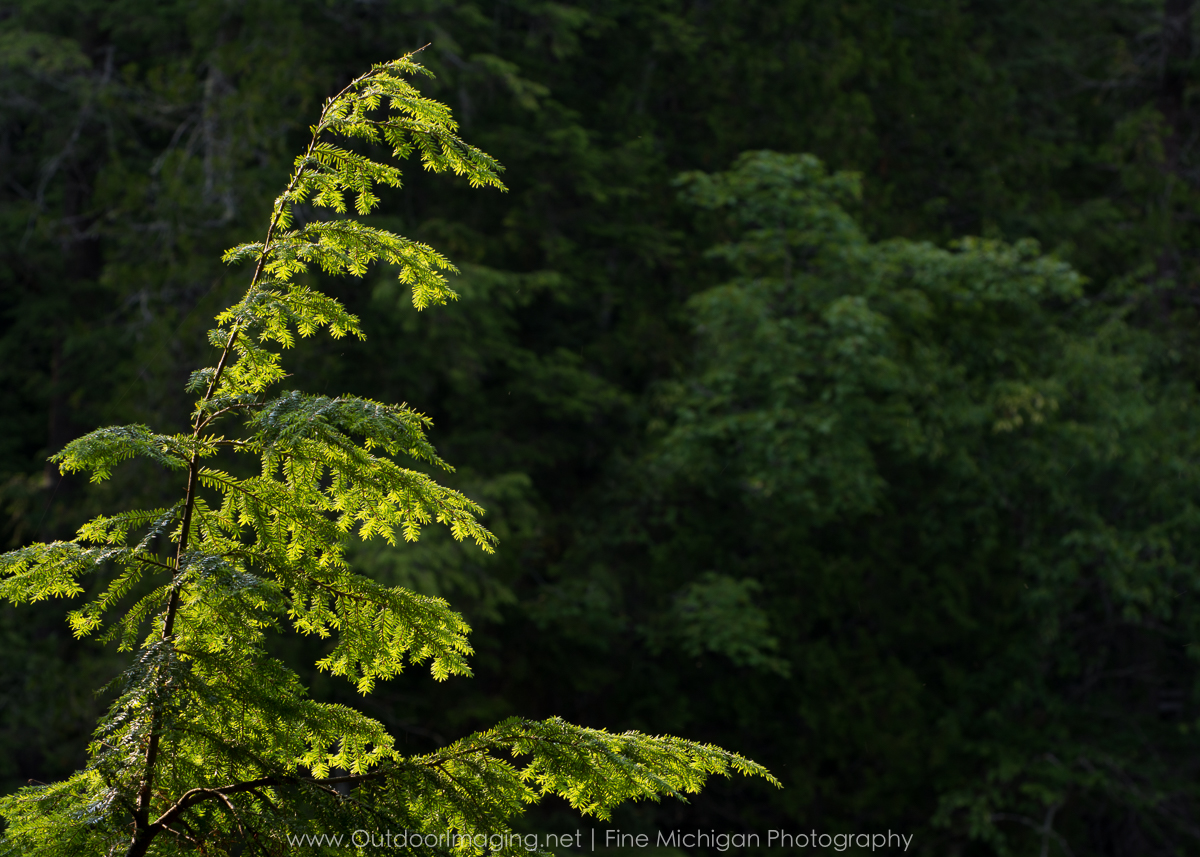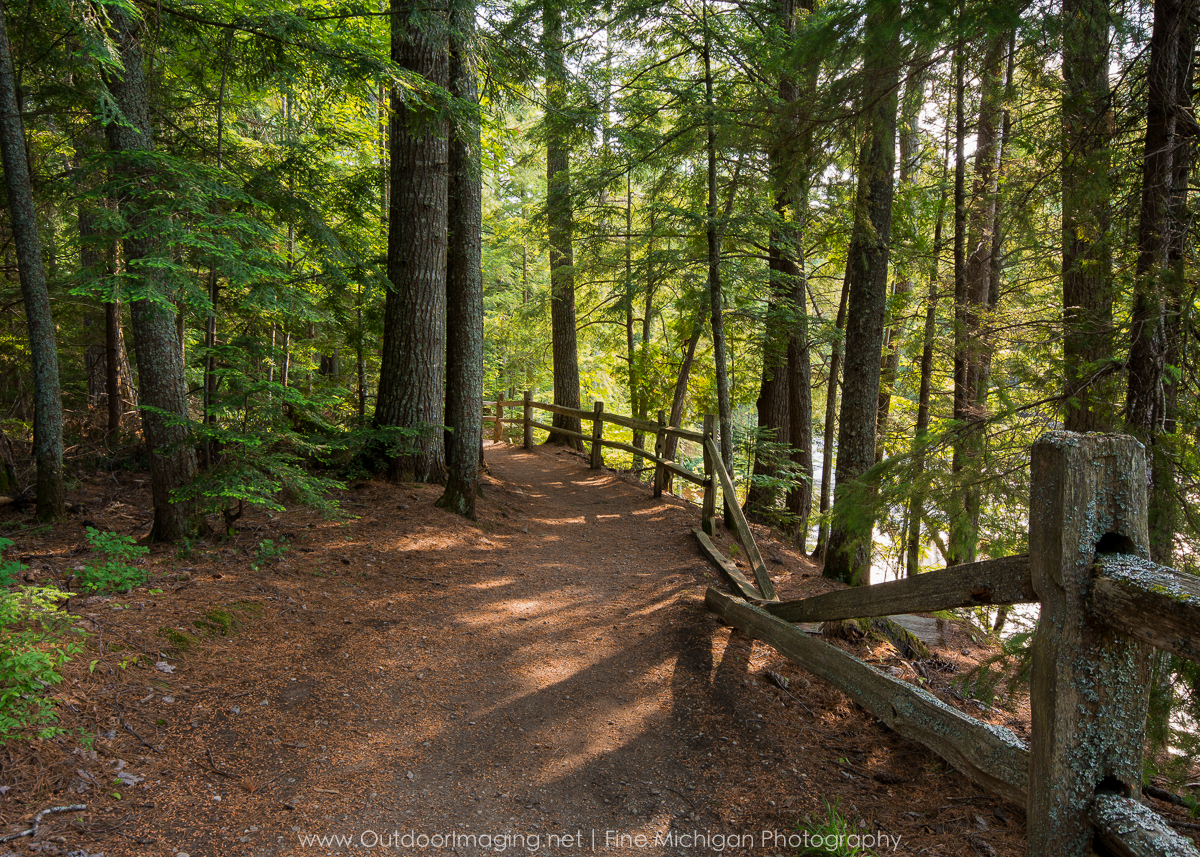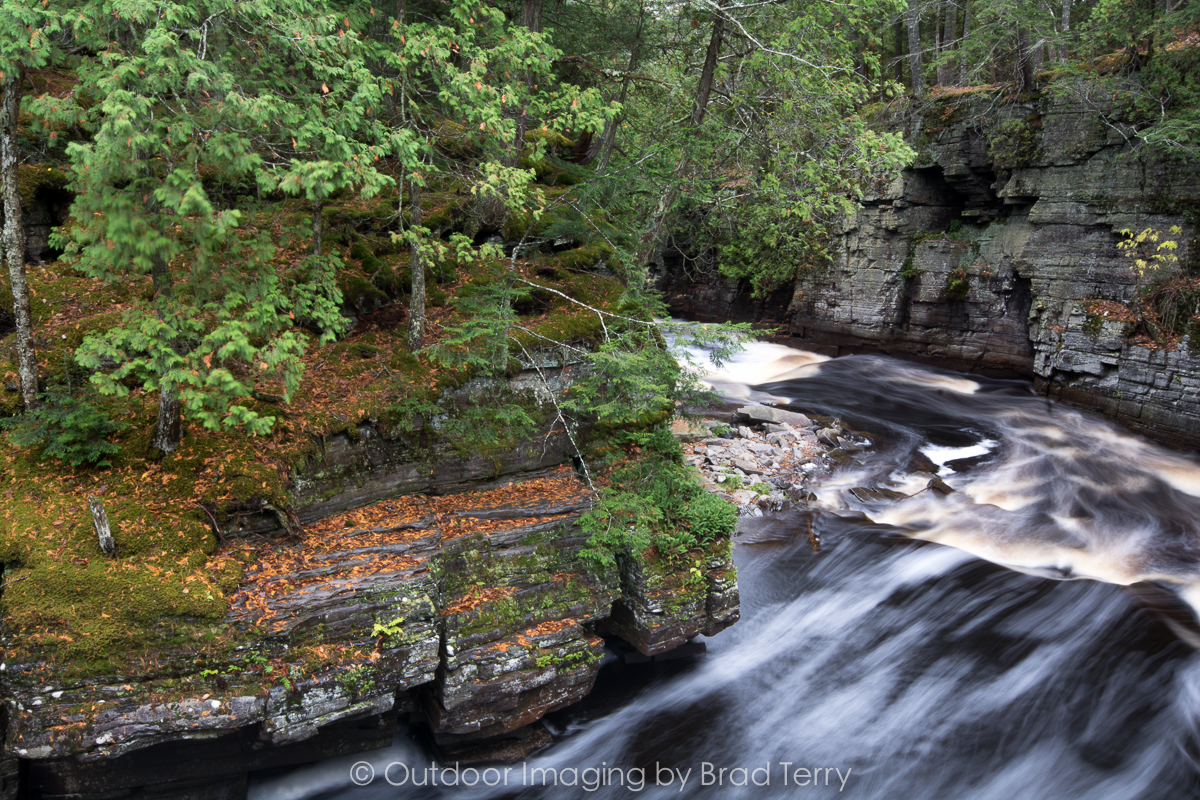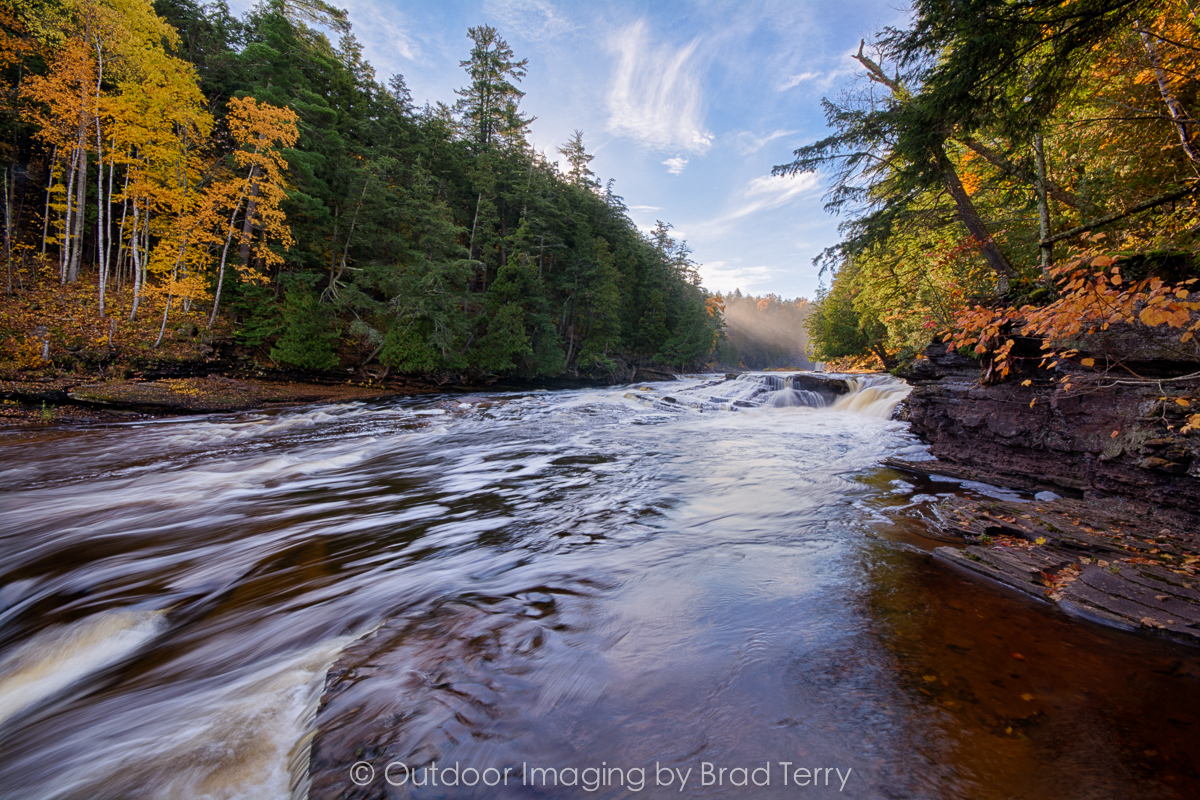 Add your name to Newsletter List to receive future updates from Outdoor Imaging by Brad Terry