Oh man!! The photographers are getting giddy! Why?? Because it's fall in Michigan!! We may claim other seasons to be our favorite to shoot in but nothing gets us as excited as the prospect of Autumn colors! And I just wanted to take a minute and share a few favorite images of mine and a few from a couple other Michigan(and 1 almost Michigan) photographers!
Fall is always an exciting time to be a photographer, especially in Michigan. We have some fantastic photographic opportunities throughout the Great Lakes State this time of year. Michigan photographers are quite lucky when it comes to Fall color. Because of the unique geography of our state we have ample opportunity to capture the beautiful colors of Autumn. It starts in the UP and is followed by the main "central" region of the lower peninsula and finally the coastal areas of the lower peninsula change in color in late October(view the map - opens new tab). The colors are already starting to "turn" in the Wester UP and many photographers will be there soon to capture peak color. I, unfortunately, will not be there until after peak color(in all likelihood at least). I will be missing the chance to create beautiful images like the ones below....
All the photographers above have links to their websites and Facebook Pages below their respective images. Please check out their work as I guarantee that it is time well spent!!
While I may be missing peak color in the U.P. it certainly doesn't mean that I won't have the camera at the ready! Be sure to stay tuned to my Facebook page, your email inbox and of course this very website to see what Fall Colors I capture this year! Thanks for taking the time to read this quick post and feel free to stick around and checkout the slideshow below to view personal Fall favorites of my work!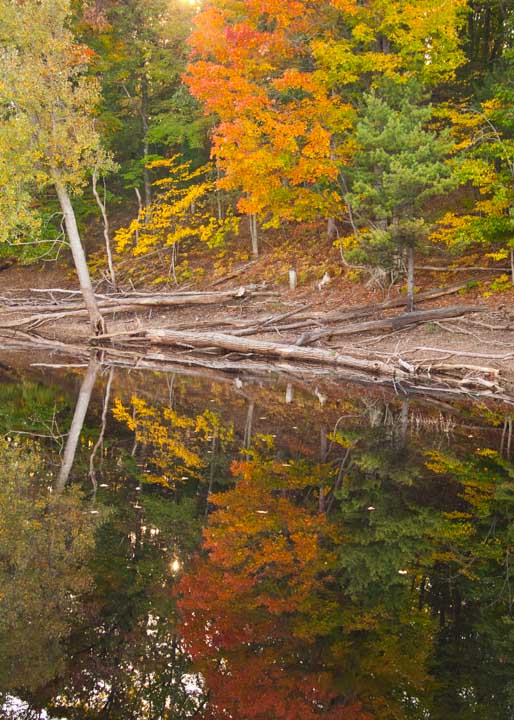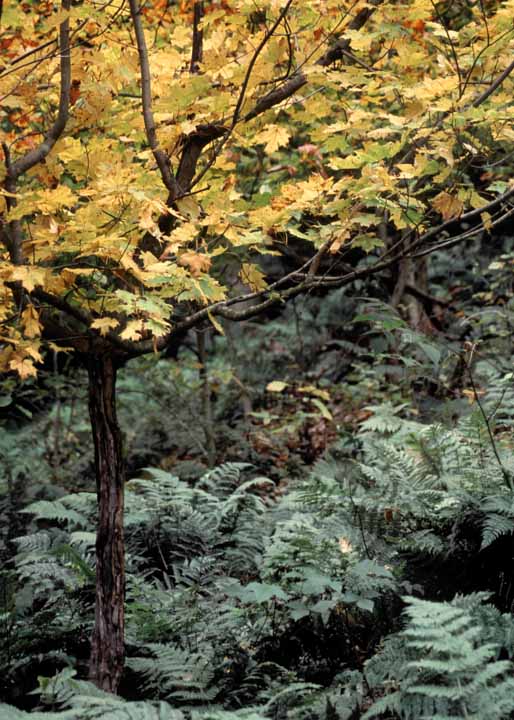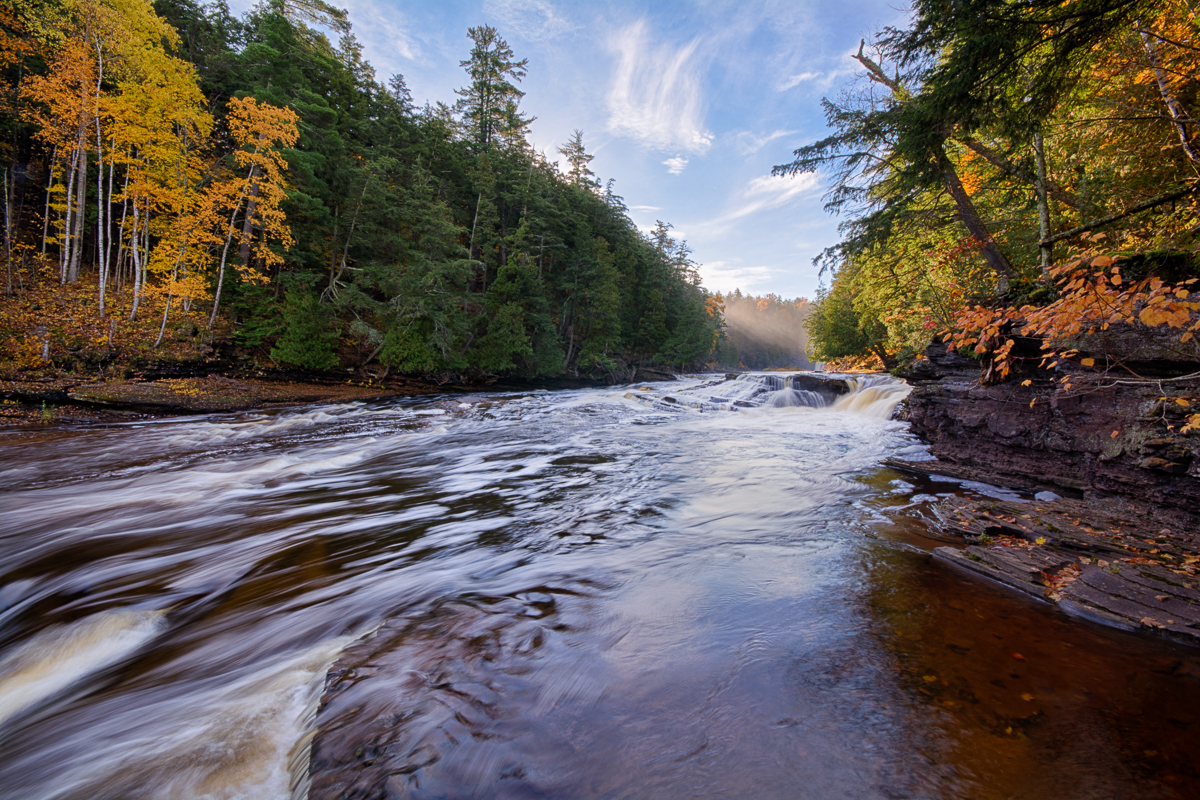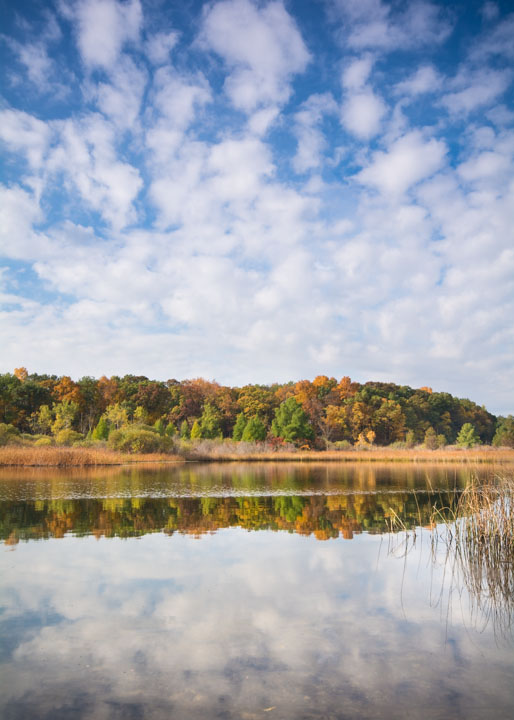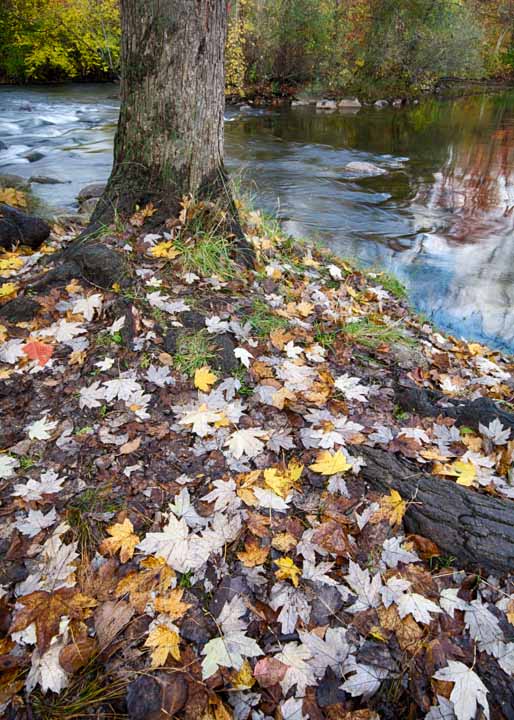 Feel free to add your name to Newsletter list and stay up to date on new blog posts!